Our Service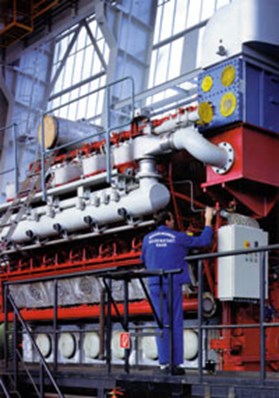 DIESEL ENGINE SERVICE DIVISION
We have skilled technicians and engineers at your service for all kinds of diesel engine related works, for 2~stroke as well as 4~stroke engines, marine and industrial ones.
We also specialize on turbochargers repairs and all types of auxiliary equipment.
Workshop is equipped with different types of machines, including Chris-Marine machines, for different purposes and goals.
Our company focuses on:
Diesel engine maintenance and repairs
Port and voyage repairs
Fuel equipment overhauls
Technical assistance, consultancy and service contracts
Compressors and its components repairs
IN PORT OR ON VOYAGE - EVERYWHERE
We have skills and expertise in maintaining and repairing your engines.
Our skilled mechanics are led by technicians or engineers for all types of the leading engine manufacturers in the world.
Anytime, anywhere your business is our business!