About Our Company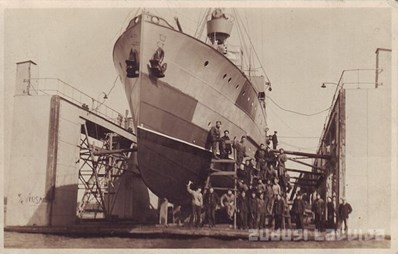 The company was founded in Liepaja, in 1999 and now is one of the leading engine's equipment repair companies in the Baltic States.
Today our company provides complete engine repair starting from simple maintenance and ending with complete general repair of engines.
We have our own transport facilities to ensure the time of delivery.
Our company specializes on:
Ship repair management and consulting
Main and auxiliary engines repair
Piping and heat exchanger repairs and renewals
Fuel equipment repairs
Engine equipment repairs
Electrical equipment overhaul